Pro and Con Captivity for Orcas in Sea World
November 26, 2011
Ever since I was a little girl i have always wanted to be a Killer whale trainer. Of course I never realized how controversial captivity was.

Pro Captivity
There is so much we can learn from Orcas in captivity. Biologists really don't know much about killer whales in the wild. We can't watch them 24/7 and we can't live in their environment. Being with these mammals up-close could give us some clues about how they interact with each other. Including physical behavior, their dialect, and how their families work together.

Anti-Captivity.
Did you know that Killer whales have hearing like a dog? They can hear from miles and miles away. The tanks that orcas are kept in have filtration systems that make a lot of noise. With the hearing of a dog...those noises will eventually drive you crazy. Killer whales and dolphins have been known to kill themselves from the stress of the noise. Not only are the tanks noise infested, they are too small. Sea World has about eight whales,if not more, in the tanks. A 36 foot deep pool is not enough room for eight killer whales. If you have seen pictures of Orcas in the wild, their dorsal fins are erect. If you have ever seen a killer whale at sea world, their dorsal fins are flopped over. Scientists believe that this is caused by the lack of space. However, no one really knows.
The next time you go to Sea World or even the ocean and you see a killer whale. Just think about how that animal must live.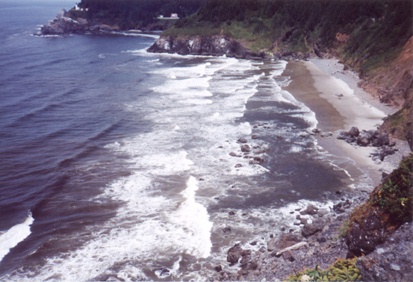 © Kristy H., Willow City, ND