Untitled
MAG
We tear down the intricate forests.
We gag her with trash so she no longer speaks.
We fill her lungs with poison
so she can no longer breathe,
and still she hugs us,
embracing her children,
loving us despite the rage,
the greed,
the hate,
the ignorance.
Through this haze of defiance,
she loves us,
crying acid tears.
Shame on us.
Shame on all of us.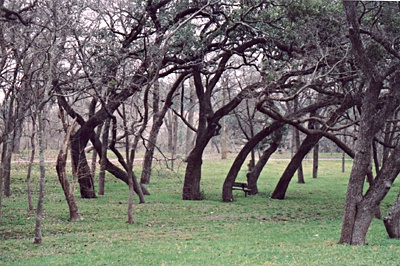 © Anonymous