Define Eating Disorder
July 25, 2008
You come home from work; angry as usual.
The house is clean because I had nothing better to do then clean it.
You kick off you shoes and stomp into the kitchen.
"Hungry?"
You ask trying your hardest not to let your anger show.
"No."
I state as emotionless as possible trying to make sure no attitude seeps through my lips.
Dispite my growling stomach,which hasn't experianced food all day, I refuse to eat more than a few bites of dinner.
I lieingly complement you on how great dinner was and repeatingly state how full I am.
I hurry to the bathroom to hack up the little bit of food I forced myself to swallow.
After the drama of dinner i scurry to my room to dissappear until I fall asleep.
The next day the cycle starts again.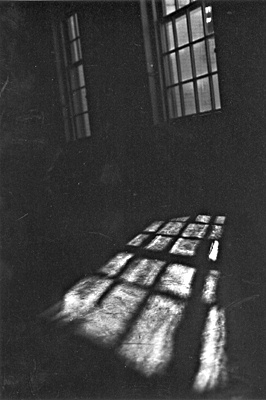 © Anonymous