I Love/I Hate
MAG
May 21, 2014
The April 2014 issue was an event of many firsts: it was my first Teen Ink magazine, my first publication irreversibly on paper, and my first realization of my unextraordinariness.

On top of this it was also a chance to wonder at the writing of other teens, especially "I Like/I Hate" by Sami N. I love the way it is so simple in style – just a list, really – but somehow contains so much insight and power. I love the way it makes me think about me. I love the way it is sad, funny, and honest. I love the way it ingeniously puts two things together ("I hate myself. I hate short pencils") as though they are on the same scale. I love the way I felt like I know the writer, even though I've never met her. I love the originality.

I hate the fact that it is too good an idea to be reused. I hate that I'd look foolish if I tried. I hate that it made me admit I am human.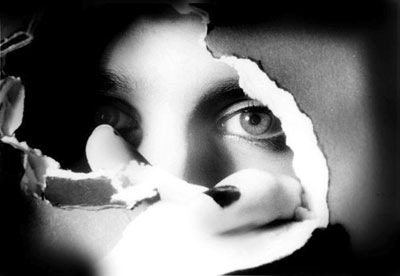 © Tabatha B., Peoria, IL