Agnostic
October 30, 2011
I am a Hindu,
Christian,
Jew,
Buddhist,
Pagan,
Muslim
And Sikh….
I am an Agnostic.

I pray,
but not to Jesus
Krishna,
Allah,
nature gods
or Master of the Universe…
I pray to pray.

The world is my temple and my church,
I pray anywhere and believe anywhere.

I am not dictated by guideline or expectations.

My religion is me.

I am Agnostic.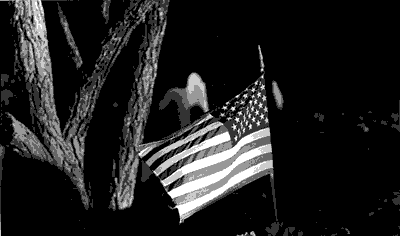 © Kimberly R., Marblehead, MA