Building a Strong Soul
February 11, 2012
Starting today I am releasing the old and bringing in the new. I am letting go of chidlish ways and bringing in stronger days. I'll no longer be worried for the things I can't control, I'll be happy and listen to the song inside my soul. I'm gonna put my family first, and love them for better or for worse. I vow to let go of the past, and focus on my future.

I'm gonna search for myself and hope to find the real her. I'm gonna stand tall and support my beliefs. I'm gonna always remember to respect the people that stand beside me. I'll never forget where I came from or the morals that made me whole. I promise to make my days bright, and never let them become dull.

I will find the people that mean the most, and let go of the rest. I'm gonna find my courage and put my strengths to test. I will use my head, and follow my heart. Listen carefully and always play it smart. I'll never let someone ruin my spirit, or crush my hopes. I'll climb higher in this world, and learn the ropes. I will be the person I want to be, and I'll never change. I'll always be me.

From this day on there are going to be some changes. No more pity and no more sorrow. I'm living for today and praying for tomorrow.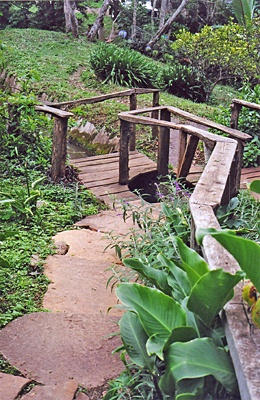 © Ray S., Clovis , CA