A letter to my lunch table
October 16, 2021
Dear Astrophysicist, Big Mac, British, Awep, Bónce, and Reverend:
I know (hope) you won´t ever read this. However, I´m going to write it anyway, because there is no way I´d ever be able to express this out loud. You guys are genuinely my favorite people on this planet (or any other, for that matter). Y´all make my school days so much better, and talking to you makes everything brighter. Life is so much happier when you have friends in it. I love discussing politics with you, your fake cheese is really good, you are so incredibly smart and talented, I always look forward to your memes, you are so photogenic, and your stupid jokes are always funny. I never feel more valued than when I spend time with you guys.
I love everything about you, regardless of your flaws. I love your sensitivity. I love your tendency to ramble on and on and on about little details. I love your constant worrying, and your inability to express emotion and your distrust and your insecurity. Well, I don´t love your flaws, that sounded wrong. Sorry. I guess what I´m trying to say is that I care about you guys. A lot.
I´m sorry I´ll never be able to tell you this in real life. I´m just too bad at expressing myself to do that. Y´all definitely know about my inability to open up. But anyway, I hope you know that you are: valued, kind, funny, incredible, creative, intelligent, talented, generous, valid, and loved people. You are the best people I have ever met, and I´m so lucky to have you. Thanks for being awesome.
Love,
Raine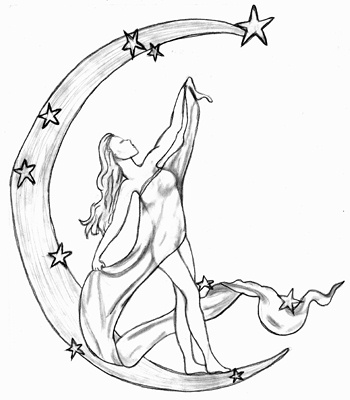 © Bianca C., Phoenix, AZ