My Own Hero
December 25, 2010
My idea of a hero may be different than yours, but that shouldn't matter. Everyone has their own hero to look up to. To me, a hero isn't someone who can fly, turn invisible, or see through walls. A hero is someone who I admire. A hero is someone who leads me in the right direction, out of trouble and corruption. A hero is someone who sets an example for me to follow. Ask any normal toddler who they consider a hero, and you will probably end up with names of superheroes from Marvel comic books and movies. When you move up to an older, more mature group, sensible answers begin to appear. Children will begin looking up to celebrities, civil rights heroes, scientists, and artists instead of idolizing fictional characters like Superman and Wonder Woman. Like I said, everyone has their own hero. Whenever someone asks me who my hero is, I have one answer:
"My mom."
I may be more mature, different, or just plain weird for looking up to my mother as a hero, but I know that my mom is different from any other "hero" in many ways. While she is strong, compassionate, and humble like any fictional hero, she also works hard and sacrifices a lot of what she has to provide me with what I want and need.
She is what people consider a "soccer mom". She juggles many different activities at once. Although she works full-time, my mom always attends school events, finds me fun things to do in my spare time, and cheers me on at piano recitals and sports events. She cares about my grades and scolds me a lot for my behavior and study habits, but I know she does that because she is concerned about my well-being.
From my perspective, my mom is more heroic than a buff superhuman who wears tights and beats up bad guys for a living.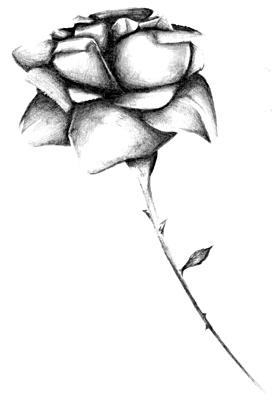 © Yisrawayl G., Philadelphia, PA