Broken for the last time.
October 7, 2010
I never loved Kevin,
I never loved Jesus.
I only loved you, that's the whole truth.
I gave you my heart, my soul, my mind.
I gave you my love and beauty divine.
You see my look of sorrow,
you see my look of pain.
Now you see why my life, is just a freakin' game.
When you said those little words,
I burst right into tears,
it was worse, than my deepest darkest fear.
The look in your beautiful eyes,
melts my fragile heart.
Now my hearts in so much pain,
my eyes are out of man-made rain.
And I'm sorry, but I think I'm through.
I just don't know how much more, my heart can take of you.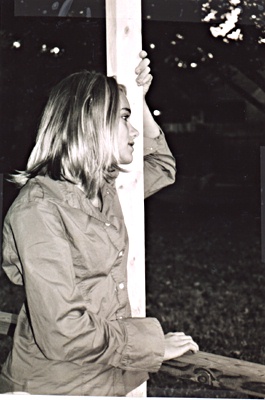 © Tiffany A., Southaven, MS