Christmas In India
MAG
September 23, 2008
What is Christmas like in ­India? Many think India is an all-Hindu country, but it's not. The country has 32,000 Christians – about two percent of its population.

I remember Christmases when I lived there. We spent Christmas Eve preparing for the next day. The women got an early start cooking, and the children would decorate the house. But long before, people started preparing in other ways.

I lived near a famous church that constructed a ­different nativity each year, all of which were huge and looked amazing and realistic. My landlord's daughter and I would create a unique nativity of our own. For my last Christmas in India, I planted wheat seeds, and by Christmas, we had ­perfect fields. We made a shed for the holy family and the rest of the nativity and cut paths in the wheat to make our nativity look realistic.

Almost all Christian homes in India put up a star, which is one thing you won't find in America. Some also string lights. We had a huge jackfruit tree in our front lawn that we deco­rated. Once we glued white ­styrofoam balls to the tree, pretending they were snow. One of the pastors saw our creation and congratulated us. Other people made Christmas trees too.

But the best part of Christmas was Christmas Eve. Carolers came by and we gave out plum cakes, which most families in India exchange on Christmas. Of course, parents, children, and siblings ­exchange other gifts too, but you give plum cakes to other families.

Everyone went to midnight Mass wearing new clothes. In our church, we would walk around the neighborhood with candles. Many people lit fireworks as the church-goers passed by. The Mass was long but worth it.

Christmas in India was very ­different from in the U.S. There everyone worked together to make the season magical. Christmas brings joy to all; it is a holiday that I look forward to every year. Sometimes I wish I could go back to India to celebrate, ­because it brought us all close ­together and made some wonderful memories.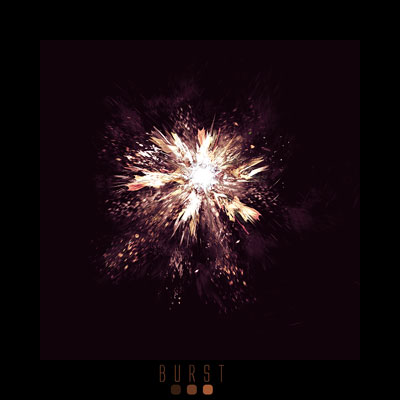 © Noah P., Platte City, MO