Once This. Now That.
May 7, 2012
Summary:
Rain Feritez is a 18 year old girl who just moved from Alaska to Wyoming. She is a outrageous girl, but she seems to have temper. After being kicked-out of her last three school due to fights, she believed that it was to happen again. She would always dream about running with wolves. She was in for some very big news.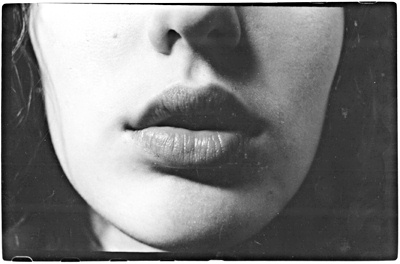 Katherine P.
Once This. Now That.