Together We Kick, Together We Shoot
June 29, 2017
Summary:
Brothers come in all shapes and sizes, and exhibit all different forms of love. It's hard for an adopted child to fit in well with the biological child of a family, especially in the case of Ryder and Logan Weste. As children, they were inseparable, but after an accident befell one of the pair, the two drifted slowly and inevitably apart.
Jem Farrell is a man on a mission, determined to somehow get it through Ryder's blond head that he wasn't perfect. He's known the brothers since they were children, and plans to use his own knowledge and skill to get what he wants.
Lissa Park was the object of Logan's love back in grade-school. But the apple of her eye rested on the overachieving handsome brother. Not much changed over the years.
High school's a challenge. And these kids, they know it.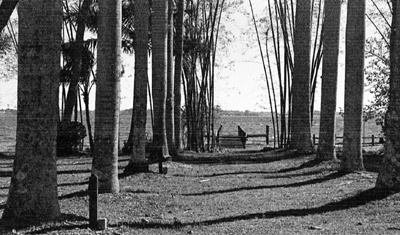 Fuyuka N.
Together We Kick, Together We Shoot