The Ultimate Price
March 15, 2011
Summary:
Fat, freak, weird, and heartbroken. Those words describe Walter Williams in the beginning of junior high. But by the end of it all, the words change.
Sweet, caring, thoughtful, unjustified, and murdered.

The only girl he truly loved had chosen another, better looking person. How can he ever compete with him, and is it all worth it in the end?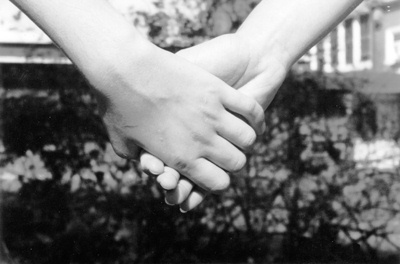 William B.
The Ultimate Price