A Date with the Devil
May 6, 2012
Summary:
When the novel opens, Samantha has Gerard, the boy of her dreams, her family, and supreme happiness. She's defeated Satan (see previous book) and she has nothing left to worry about...right?
Wrong. It's not over. In fact, it's only just begun. First her mom's kidnapped. Then her dad's in a car accident. On top of that, she and Gerard are going through a rough patch.
And that's not all. Around the world, random freak incidents of nature are causing death and destruction on a massive scale. Samantha's stirred up a very big, very old enemy. One who's not going down without a fight.
So she decides to do the unthinkable. She decides to strike a deal. No matter what, she's getting her parents back. She'll give up anything.
But will she achieve anything?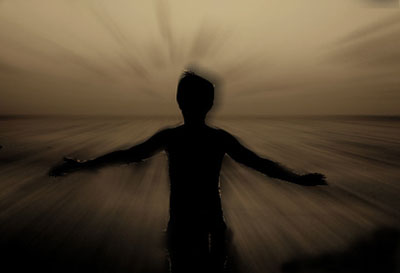 Vampirechick1159
A Date with the Devil