Voices in my Head
November 27, 2018
Summary:
You fascinated me with your thoughts
infatuated me with your words.
Made me loose my mind
as the time kept ticking by.
You're not lost when others can't find you;
you're only lost when you can't find yourself.
You lost yourself in your own mind,
in a never ending cycle of grief and guilt.
No one wants you to change, you are who you are.
not who people want you to be.
Fight for your life,
take control over it.
Or forever be lost,
in a dark abyss.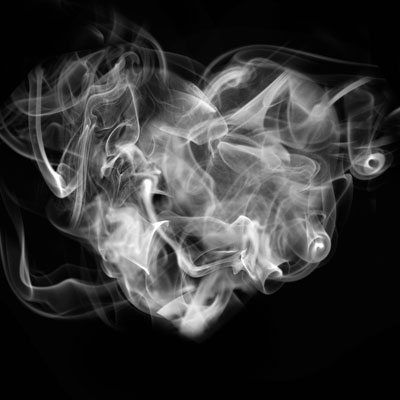 Trinity B.
Voices in my Head