Speechless Speech
April 1, 2015
Summary:
Once when I thought of being a dumb person, I got the idea of writing this book.interaction with such people has helped me in writing their habits and nature without adulteration.
This novel is concerning the life of two sisters and I have tried my best to include lots of moral and ethical values all along this literary work.You cannot classify this novel into a particular genre.This is a thrilling category and at the same time,a true sisterhood developing story.
This novel, 'Speechless Speech' is dedicated with love to my sister, Ardra N H.R. She had been an excellent support and would contribute suggestions all along my novel, 'Speechless Speech'.
I would like to convey my heart-filled thanks to my family and God for letting me complete the novel,peacefully and blissfully.
Sandra N
March 2015.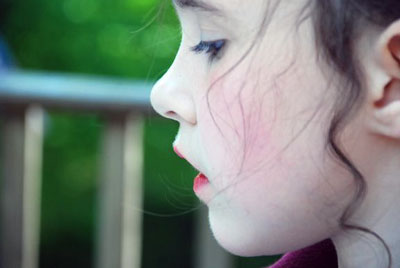 SandraNair
Speechless Speech