Single-Sex Schools?
MAG
Do you think single-sex schools are helpful or harmful tostudents? Is the environment less distracting and competive,or more? It could be argued that students are not learningsocial skills necessary later in life, but it can also be saidthat those who go to single-sex schools gainconfidence.

The environment of single-sex schools maybe less distracting because there are fewer disruptiveoutbursts of kids trying to impress each other. For example,guys would not be trying to impress girls, because therewouldn't be any. School may also be less distracting becausethere's no competition for who goes out with the mostattractive or popular person of the opposite sex. On the otherhand, single-sex schools might not be less distracting. Forteens who are "going out," it is more stressful since theirrelationship is with someone outside their school.

Somesay people who go to a single-sex school lack essential socialskills; others say going to a single-sex school helps buildconfidence and self because of the less stressfulenvironment. If someone went to a single-sex school, theymight not have social skills gained through conversing withthe opposite sex.

Single-sex schools can be harmful orhelpful. They can help build self-confidence or lead to fewersocial skills. Single-sex schools could have more disruptions,or fewer. So, what do you think: helpful or harmful?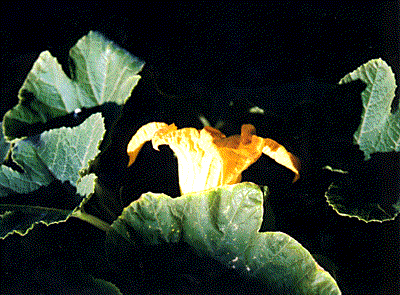 © Anonymous