Mask Up, America
April 30, 2021
Across the US, life appears to be returning to its normal state of mind. Shopping mall parking lots are consistently hitting maximum capacity, and southern beaches are beginning to see more open umbrellas and sandy beach towels by the minute.
But amid all the summer pool parties and backyard cookouts, a dangerous virus, the same virus that had every American on shutdown for weeks on end this past spring, continues to gain ground against the "untouchable" Americans.
As every other country remains safe in their homes, American Coronavirus cases continue to rise against all health department regulations.
From the beginning, America has been focused on freedom for its individual citizens. And, still today, American policies are run strictly to protect the well being and individual rights for every American across all 50 states.
But here's the big kicker: individual rights remain liable as long as they still protect the general well-being of the citizens around you. So, for every American out there arguing that it is your individual right not to wear a mask, for those of you saying that all mask-wearers are "sheep" slowly submitting to a complete dictatorship of a government, please understand that the American custom, from day one, was NOT to sacrifice thousands of lives simply because of a stubborn belief against any government aide.
Our founding fathers created the United States to be a leader in every aspect of life. We are expected to be the country that breathes intelligence into every American soul. We are expected to be the leader in equality for all races. But most importantly, we are expected to be a country who was founded on the simple idea of looking out for the common welfare of all American citizens as a whole.
Please, America. Why can't we just take on a global pandemic together? Why can't everyone forget their political party for just a minute before another life disappears just as quickly as it came? Why can't we jump back into our role as a world leader and bring our broken country back to safety?
Throughout this pandemic, I have experienced the hard truth of an extremely politically divided household. My dad is an ultra-Conservative Republican while my mom is an Independent who holds political beliefs that strongly oppose my dad's. Throughout the past few months, my parents have held heated political discussions that often end with one of them having to change the subject because of a danger to vocal chords. And, with both myself and all my siblings sitting around them watching as if it were a presidential debate, I have become quite knowledgeable about the current political status of both opposing parties. But, there have been quite a few times where my dad has brought up the Coronavirus in a political discussion. And, it is like giving my mom a free win because you simply cannot relate politics to a worldwide pandemic while still keeping a politically correct case.
I'm only a young teenager, but it only takes one 3rd grade class on government to understand why individual rights are completely outweighed in such a situation as the one our country is currently experiencing. And if every American took the same class I did 3 years ago, our country could very well be on the road to recovery and a healthier future.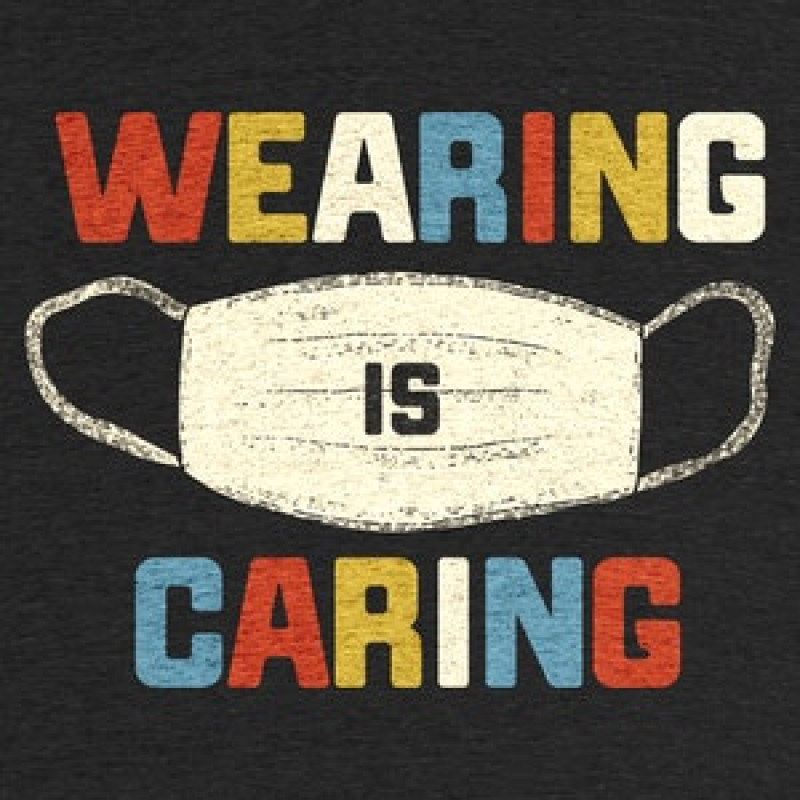 © Olivia V., Grand Blanc, Michigan