The Real Me
December 14, 2014
I have a good life, why am I not liking it ? It's because I want it my way. Everything the way it is and so . I know I reject people and what they brng to me but thats just the way I am. I know I can change but I don't want to, I'm not use to it. Even if I were to change I woldn't like it , I'm just mad at the wolrd for no reason and I just want everything my way .who will I will be friends with whjo will i marry and so.
This is normral for me to write in my joural but I'm using this for now I just have alot of pain and anger and I don't even know why. Right now I can say the numbness of my left leg feels good cause I cant feel anything and I sometimes wish I would feel nothing, make everything numb.
I'm not a dark person, not suisdal, just confused not looking for help I'm already aving it, just wanted to get somethings out .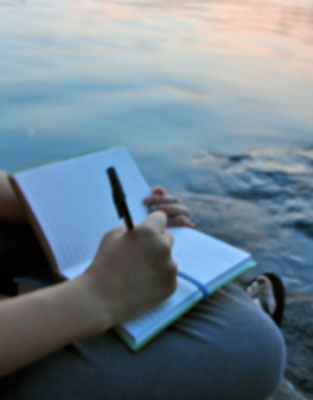 © Grace K., Port Washington, NY