Selena Gomez
January 13, 2010
Selena Gomez has made her name know.She is the star of Wizards of Waverly Place, stared in Another Cinderella Story with Drew Seely, and sings. I would think that a girl from Texas would have such a household name.

She stars in Wizards of Waverly Place as Alex Russo, a young wizard who doesnt like school, studing, or work. She has two brother wizards, Justin and Max. Her dad is a former wizard and her mother wants nothing to do with magic. Her family is hectic but they manage to get by.

In Another Cinderella Story Selena plays Mary, a girl whos dream is to dance. One problem, she lives with two annoying stuck up snobby stepsisters who are out to get her and a Guardian who thinks she is loved by her fans but truth is she has none. She meets the man of her dreams named Joey Parker, played by Drew Seely. He believes that Mary is the one girl that is perfecy for him.

Selena's singing career is amazing. Her CD Kiss and Tell is through the roof. She is a very talented singer and she is going places.
Selena is very talented and she is going to be a great role model and she may already be. Selena is very gifted and Who knows maybe a Texas girl can be talented.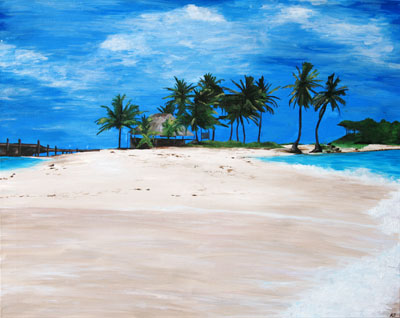 © Karen S., Norwalk, CT