PARENTS.....
September 12, 2021
Parents...

The word parent is highly misunderstood in today's society. A real parent isn't someone who puts a roof on top of your head, pays bills, feeds, and waters you, then blames you for basically everything that went wrong in their entire life including all the decisions they consciously took. A real parent isn't someone who makes your good days bad ones, and your bad days even worse!
A real parent is someone who doesn't take I AM FINE for an answer, someone with whom you can fully be yourself, someone who uplifts you, and most importantly, someone who embraces your strengths instead of pointing out your weaknesses. Therefore, your biological or adoptive parent may not be your actual parent. If your sister, brother, best friend, or even yourself was the only person who stayed when quitting was what seemed your only option, when you felt useless, when you were tired of being tired, when no one else understood the reason why you were acting happy when you tried hard to stop your watery eyes from crying!
However, this isn't me telling you that your mom and dad are TOXIC, or that you shouldn't respect them. The only thing that you have to do towards your parents is respect.No matter how much they hurt you, no matter how many times they made you feel stupid, no matter how many times they gave up on you and made you feel selfish. After all, they kind of took care of you! Still, don't pressure yourself to love them since real love doesn't hurt, especially if love means to please me even though you don't want to or you are a bad person for your parents. And I believe that it is funny how some parents act like the victim after they hurt you, so PLEASE do NOT fall for what they are saying because it will damage your life.
If, after reading all this you still think your parents are amazing, go hug them as soon as possible, and thank them! Thank them for being there when you needed them most. But life doesn't go as smoothly as a fairy tale, some people have mentally ill parents, parents with terrible anger issues, depressed or anxious parents. Some kids are still waiting for their parents to take actual care of them by emotionally being there for them. There are kids whose insecurities exist because of their parents. Some parents made their kids' lives miserable. These parents have a very bad effect on their kids because of their daily bad habits, their way of educating, or even their way of communicating.
So, the next time you feel like your friend is easily irritated, too sensitive, or insists you stay with them forever. They aren't being weird or joking, they are giving you hints that their only source of appreciation and love is coming from you! And if you are a good friend, talk to them about their life issues since you are one of the few people they trust.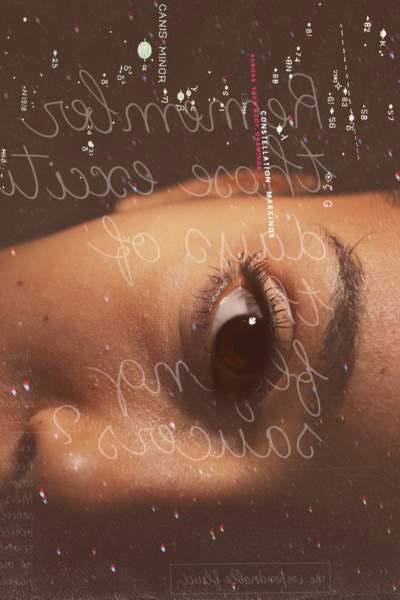 © Chloe Sheppard, Potton, England