The Importance of Avengers
May 11, 2018
The very first Avengers, The Avengers, came out in 2012 and was revolutionary in the superhero world. Marvel proved that their idea of combining multiple movies to create a team of characters could not only work, but work beyond words. The Marvel movie universe is now a huge thing across the world, and the newest Avengers movie, Avengers: Infinity War, continues to shatter records.
However, without the first movie, the movies following it would not be able to succeed the way they have. The first movie set the path for multiple Thor movies, Captain America movies, Iron Man movies, and it even involved TV shows. Not to mention the fact that the Marvel universe expanded so much that characters like the Guardians of the Galaxy, Dr. Strange, Spider-man, the Black Panther, the Falcon, and others have been added to the extending list of movies.
After seeing how successful Marvel is with their Avengers, DC tried to do the same with the Justice League. This just further proves that people are taking notice of Marvel's strategies.
Not to mention the fact that the entire world is being taken by storm currently by Avengers: Infinity War. Marvel built so many movies up to the first Avengers and now the third Avengers movie, that they have the entire world in the palm of their hand. Because of all of these movies, and all of this build up, the suspense leading to this latest movie is beyond words and has caused the sales that Marvel has been experiencing.
Although Avengers: Inifinity War is taking the world by storm currently, only a few short months ago, people could not get over the Black Panther. Even though the Black Panther could have been successful without the Avengers, the aftermath of the Avengers movies helped to increase the success that the Black Panther had. The build up of movies, and more importantly the build up of fans, helped to create the success that the Black Panther and Avengers: Infinity War just experienced.
From forever altering the superhero movie universe world, to altering the way we judge and rate movies, the very first Avengers movie set the path for success that the other Marvel movies, that came later, have experienced.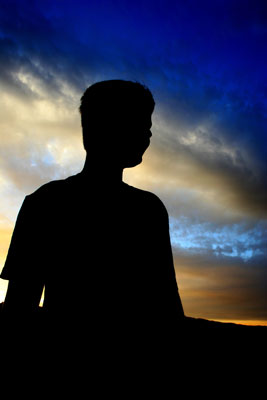 © Monica L., St. George, UT