Star Light
October 2, 2018
Dark
Will come.
You cannot hide
It will find you.
It will come inside
It takes hold of your soul
And the dark is all you can
See as it swallows you up in
To an infinite abyss of fear.
You feel vulnerable to the evil.
But, then it was as if fait screamed, "NO!"
A bright shield was casted upon you,
Like a magic spell, you felt free.
Your eyes struggle to adjust,
You finally can see,
You don't need to hide,
You are safe now.
Because of
The star
Light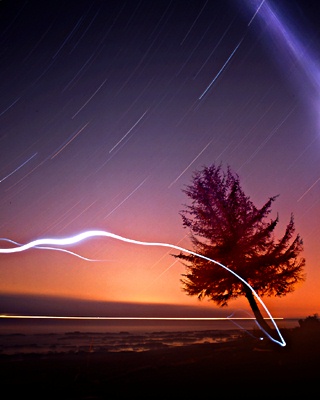 © Joey M., Spokane, WA