Humor with age
April 20, 2009
With the perpendicularity,
Sometimes I feel compressed,
Waiting to feel a moment that I am able to breathe,
Yet there is not much question as to where I am,
(In my own home, after all).

And with the soft whispers I comfort my thoughts—
My eyes are closed, you see—and with my youth
I may explore to extensive lengths—I think.
So, with a new plot twist, I can adhere to nothing
And without the old smells, I am now in need of a stick.

Foreign now is the untold and what is read to me on book covers,
Stephanie Meyers and Miley Cyrus are trying their best.
I think I am going to kill myself.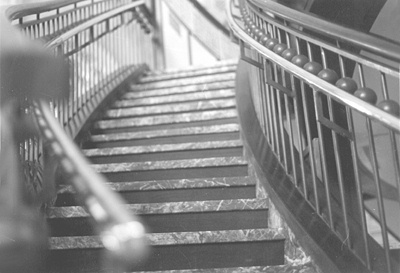 © April P., Marblehead, MA