tears in your visions
July 15, 2019
"I see everything!"
She beams, she beams
"Your string is so low on the ground, though"
It laughs, it laughs
"I have seen nothing!"
She screams, she screams
"Of course, you are merely growing"
It seems, it seems
"I have always been blind!"
She cries, she cries
"Yes, I know"
It lies, it lies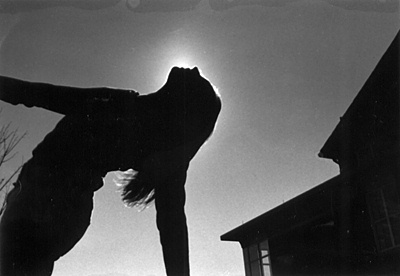 © Alexandra B., Marblehead, MA