neverending path
June 1, 2009
right foot left foot
i march on.
on the gray monotonous path.
i seek light
i seek shelter
i seek a sense of security
right foot left foot
just a lonesome survivor trudging on
on a neverending path.
there is no light at the end of the road.
just rain and more road.
but i trample on
each step a struggle
right foot left foot
as the road fades behind the horizon
and my body is now a soulless shadow
i keep a steady pace
and i march on
on a neverending path.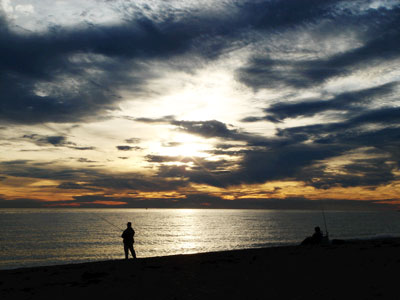 © Sarah C., Hillsdale, NJ