Perfect
July 17, 2009
My friend and I,
were always there-day and night.
Good and bad,
happy and sad.

But I love him a lot,
i'm not sure if he's got-
True feelings for me.
But could it be?
That he loves me?

I see the way he holds her waist.
And the little kisses that couldn't wait.
I suddenly wish that was me-
but I don't think he sees.

We are perfect for each other.
That we could've always been,
together.
We know more about each other then a husband and a wife,
and we never ever really fight.

Perfect.
The one way to describe us.
I just wish you loved me,
then it wouldn't be lust.
It would be love-
perfect love.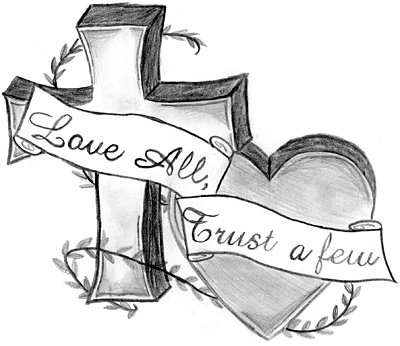 © Gina W., Glen Gardner, NJ