The Mirror Girl
July 30, 2009
help me,
she says
looking into her mirror,
wondering
where did she go wrong?
what happened to princesses
and prince charming,
or hop scotch
and jump rope,
braiding hair
and easy bake ovens.
what happened to that
warm chocolate hair,
kind green eyes,
and athletic
strong fiquare?
where did she go wrong?
when did these cuts,
red and garrish
start to grow
like evil vines
upon her arms?
when did she stop eating
and lose those
beautiful,
womenly curves?
why is her hair,
an angry
midnight black?
when did she lose herself?
and why cant she
find her way back?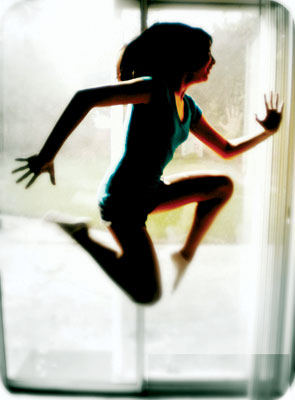 © Michelle L., Syosset, NY