4
August 13, 2009
Shining, glinting. All a dream-
Tales of fiction fill a ream.
Hold it. Capsulated, kept.
Steal what happened as you slept.

Clouded, blurry, vague, finite.
Corners of the mind at night.
Time unspent, while put to use;
Extroverted, famed recluse.

Self contained and selfless sharing.
My capacity for daring...
Romanticism tends to lie,
Behind the weighted, sleeping eye.

These aren't feelings: sweet sensations,
Supernatural transformations.
Subconscious conscience... blink awake.
Conclusions from unknown to make.

Pulsing, feeling. Moving still.
What you would or what you will?
Heart in hand through dreamt desire.
In slumber wants and needs conspire.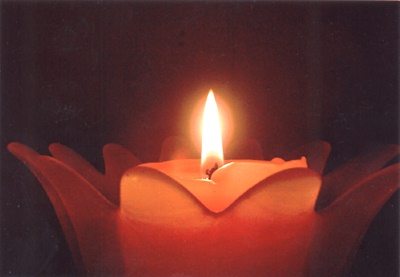 © Sayda, C., No. Bergen, NJ