A Pair of Dark Eyes
August 23, 2009
Hold me tightly,
Touch me slightly,
Kiss me tender,
Love shall you lender.

One look,
Keep my stare.
Im lost in your eyes,
Few seconds to bare.

Gaze into a sea of darkness,
No words needed to say.
Your eyes have me frozen,
Unable to look away.

Hear your soft voice,
Whisper sweet things in my ear.
Doesn't matter what you say,
Just want you to stay near.

You glimpse at me,
I steal a glance back at you.
One more exchange,
Our eyes find nothing new.

Staring back at each other,
Again I am lost.
One glance away,
Such a high cost.

Waiting for one chance,
To tell you my dreams.
My reveries of you and me,
And how your eyes gleam!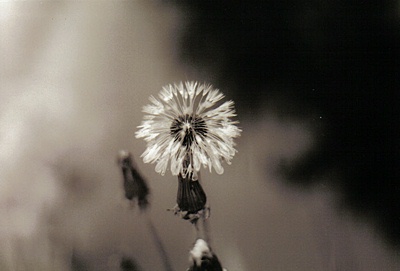 © Sarah S., Poland Spring, ME