Mistake
August 26, 2009
Thought that was the end.
It should have been.
Somewhere up there,
Someone made a mistake,
Because that was supposed to be the end.
The end of you and me.
Forever.
Yes, someone definitely made a mistake.
A big mistake.
An unfixable mistake.

Because of this mistake,
I've fallen hard again.
Harder than before.
Harder and harder.
Deeper and deeper.
And what if this time,
I cant get back up.

Because of this mistake,
The end may come too soon.
Or maybe this time will last,
Just long enough,
For my hopes to reach there highest.
Then plummet back to reality.

Because of this mistake,
Everything will go right this time.
There will be no endings.
Except of the happy sort.
I love that person in the sky,
Who made that mistake.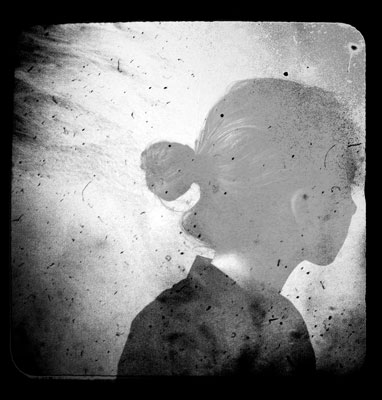 © Sarah M., Blairsville, PA