Sweet Innocence
August 25, 2009
You could never find so much innocence
In a town that presents so much racism
In a town that presents so much hatred
A town where little girls and maturing boys
Learn the truth beyond and before present generation
Learn the truth about themselves and those surrounding.

Where could so much innocence be found
In a place that passes prejudices and judgements?
A place so biased with no equality

Just where could something so precious be found
Take a look into a house that has been
Closed up tight for more than thirty years
The house that has been harboring the
Mysterious, unpredictable, Boo Radley
There you find innocence

You could even look into a county court house
Where a colored man (with mind and manners)
Is tried and proven guilty so unjustly
Against the superior white nationality
Not even given the right of equality
There is sweet innocence

But little do they know
With the case of a colored man
Convicted of a crime never committed
With the case of the mysterious man
Being bothered and tormented

As the wise, yet mellow Atticus states:
"It's a sin to kill a mockingbird".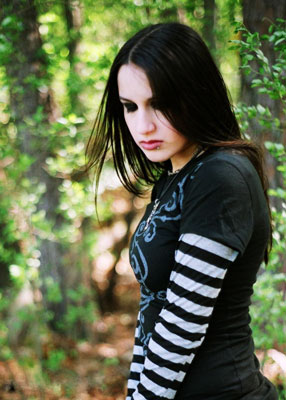 © Rebecca B., Marietta, GA