Dying Inside
September 6, 2009
I want to be with him
But the pain
Is greater than the reward
And it hurts the most
So I forget about him
Or try
With an aching hear
I'll tear myself away from all thought
Of this one man
Who makes me cry at night
Who turns my insides to pudding
And who pains me
To no avail
And through all this...
I still want to be with him
I thought I could be this island
Away from him
And here I am
Thinking of him
Wanting him
Dying inside as the seconds tick by
It's a silly infatuation
That I can't kill
Or destroy
So here I am
Wanting to be with him.
I silently curse myself
Look at the phone
Wait for his call
And die inside, as the seconds tick by.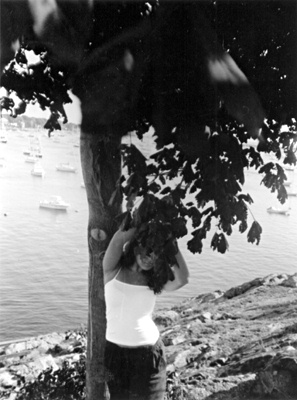 © Lauren M., Marblehead, MA