I care, do you?
September 24, 2009
I'm right here if you care
Here when you need my help
When there's no one else left

I'm right here, you've forgotten
Though I have not
Of the times you were there for me

I'm right here, remembering
All we've lost in time
Our childish schemes and adolescent melodramas

I'm right here living
As you are I'm sure
You're not even thinking of what was before.

I'm right here, a shoulder for crying
A doormat to scrape your dirty shoes on.
How we hated saying goodbye

I'm right here, looking back
And grasping that it was all a lie
You were around just to pass the time

I'm right here, your sister, your cousin, your friend
But will you be there for me as I will for you
Until the bittersweet end?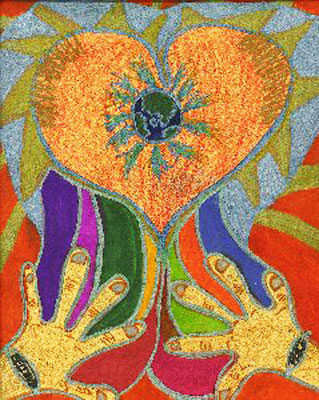 © Amanda P., Clermont, FL