Plucking Flower Petals (Anticipation)
February 2, 2010
A lovely, warm,
Nervous feeling in the
Tips of my fingers and toes,
Isolating the most
Curiously vulnerable parts
In my typically independant, not-so-
Patient nature. It isn't just
Another wishful dream.
This time, you're real, and
I'm real, and
Only the clinging insecurity threatens the
Nerves I once had so carefully wrapped in iron...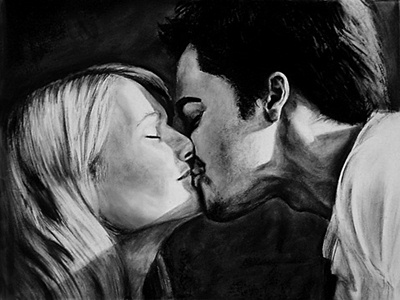 © Lauren R., Marshfield, MA