Love Again
March 29, 2010
I have heard it said over again,
"Home is where the heart is"
But when your heart has been torn from your chest,
You have no home to claim.

So you wonder if there is any way
To some how make it through the dark days,
That so often come because hate shadows you
Like heavy rain.

And if there is even the slightest chance,
That you could ever heal from this wound,
That sometimes seems too deep for any stitch or band,
So you left feeling helpless once more.

But believe me when i say,
This is not the end of the road,
Just get back up and try to smile,
You will love again.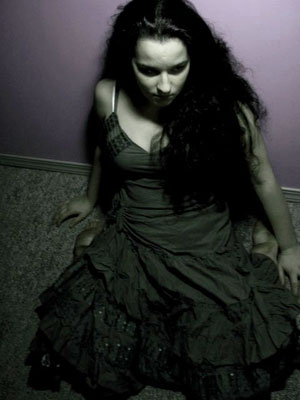 © Brianna D., Everson, WA