Years No More
July 8, 2010
I watch the dove-gray sky,
Recalling many years gone by,
Listening to mountains echo,
Childish laughter's final strain,
Till gradually, no sounds remain.

I crouch near the water's shore,
Familiar reflection now no more,
The small, round face,
Wispy baby hair,
Vanished over time
Without a trace.


I lean against a scarred tree,
It's shorter now, to taller me,
Than when I was small,
The memory distant,
Vague, dim, hard to recall.


I pack belongings to leave home,
To enter the world, range and roam,
As I had practiced times before,
In years gone by,
The years no more.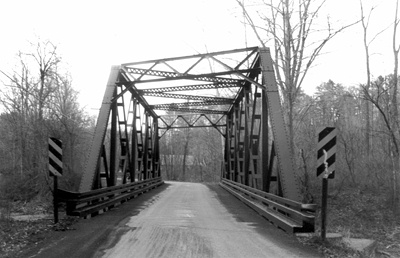 © Simon I., Lansing, NY