Murder of the Mainstream
October 25, 2010
After all these years,
I've finally broken away.
But now I'm being pushed back,
I've fallen down again.
It seems that the tight restrictions
Of my former life
Are trying to grab me, pull me in.
And never let me go again.
Don't let me see, breathe, or be on my own.
For fear I'll discover the truth.
Another world is out there.
No hollow shells to choke you,
No one controls you, or holds you down.
We can breathe the free air again.
Without anyone to dictate.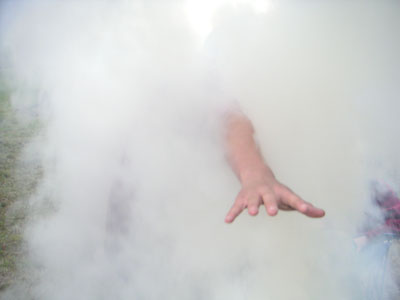 © Garrett M., Port Angeles, WA