Amelia EarHart
February 26, 2011
Amelia Earhart
Amelia Earhart, you flew up high,
Very brave, that's no lie.
I don't think many can relate to how you felt,
When you flew with Roosevelt.
You proved that even if you're a female,
Your high hopes will never fail,
I think your great Amelia, and I'm not lying,
All I can say is KEEP ON FLYING!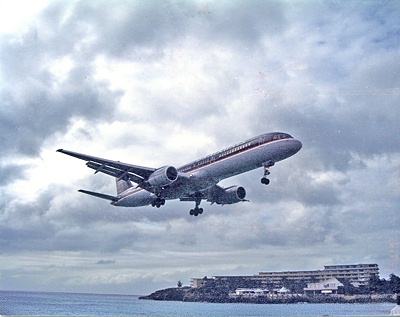 © Keith K., Milford, CT