Love wasted.
March 2, 2011
Tainted fingers pull the stings of her heart.
Down to the pulsating core he feels where she weeps.
His smile sends her blood on fire.
Burning holes in her soul.
His arms wrap around her mind.
Her thoughts whisper, "I think he's the one."
But you can never be too sure of others in times like these.
People change and leave like nothing was there before.
Like he never peeled your shirt of like the petal from a rose.
Like he never kissed you sweetly, gently, softly.
Once in a while you'll cross his mind, the thought of you will hit him like a speeding train.
When the wind blows and he catches a sent that was close to yours, or when he's listening to the radio and your song plays.
He won't forget you. He'll remember you just the way you were.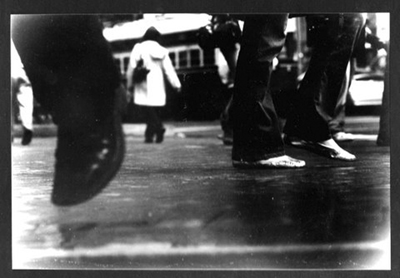 © Alex B., Bethesda, MD