Different Than Slowing Down
October 16, 2011
I feel like, like everything
I say, I do, I think, is different.
Different from everyone else.
I feel like, like I'm on a different wave length,
wave break, wave path.
My soul takes a different path, a different route
weaving in and out and around,
around the globe, across the road.
long
short
long
short
Make up your mind!
Decide which train you'll ride.
Quit hiding! No more biding time, time, time, because
your time is now... and you can't slow down, down,
down.
You hear that sound?
Bound to slow down...
Well when you hear it stop, good luck
getting back up
Because your heart is what... gave up.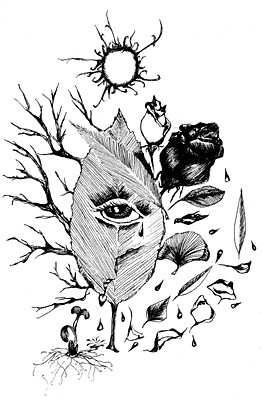 © Cara L., Cheney, WA