I'd Do It All Again
November 8, 2011
I felt my love growing for you,
I knew I'd do anything for you.
I'd give myself up to you, for you,
But you do not see my love for you.

I open myself up to you,
I spill my heart out to you.
I tell my secrets to you,
My hopes, my fears, my tears, I gave to you.

You took every thing I gave you,
You took my love, my faith, my trust,
You told me you loved me back…
That was all a lie.

You never loved me,
You never cared about me.
I realize that now,
And even though I know…
I'd do it all again.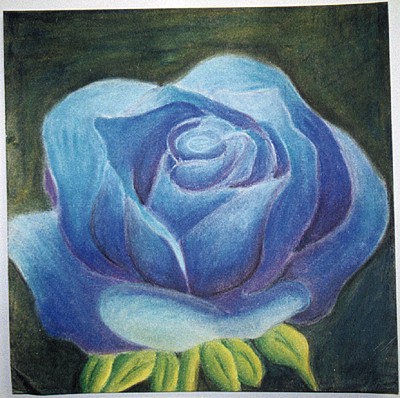 © Jessica R., Phoenix, AZ