Sue Me
June 28, 2012
I wasn't born with a silver
spoon in my mouth, sue me.
My childhood wasn't the best,
sue me.
I didn't go to college, sue me.
I didn't get a job making millions,
sue me.
I have acne on my skin, sue me.
I can't afford designer clothes
and shoes, sue me.

I would feel better to know
that you would sue me because
you thought I did something wrong,
rather than have you judge me
because you thought you were better.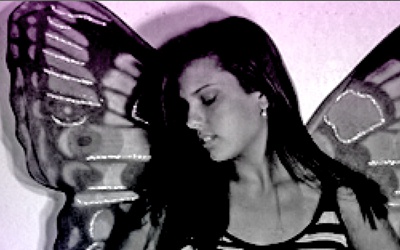 © Kathleen M., Rowlett, TX