I Long To Be Loved
August 16, 2012
I long for someone to love me,
someone to care for me,
someone to be there for me.

I do want to be loved by someone,
not just anyone,
but a hansome one.

Not the kind of good looking hansome,
more like the funny one,
nevermind if it's the ugly one.

I long for someone to cherish me,
someone to believe in me,
someone to make love to me.

All these years feeling so lonely,
pain growing so slowly,
not willing to be solitery.

But I must go on,
I must carry on,
I must move on.

This way,
my prince will come some day,
and will never go away.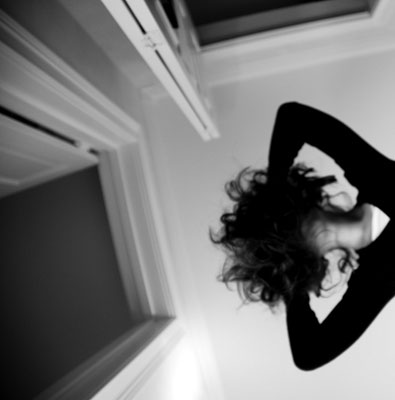 © Sarah M., Blairsville, PA