Different worlds, same people
September 14, 2012
Scared of the world and it's dark ways.
more scared of ourselves and how our mind plays.
Two indescribable minds and souls collide.
to be two best friends along for the ride.

Both are from two completely different worlds.
moved to the same place and our lives twirled.
grew up hearing of each other
but never knowing one another.

one from a world of popularity and fame.
the other from silence and lame.
an unlikely friendship i do believe.
i guess you can call us a little naive.

come to find, we aren't different after all.
we'll always be there when one starts to fall.
Sharing the same beliefs and fears.
It's almost like looking into a mirror.

someday reality will become the dreames we've painted
never allowing our hopes to become tainted.
not only seeing the world in black and whites
we'll always consider every color in sight

having faith that one day you wont find someone more rational
different isn't always the most fashionable.
but maybe one day we'll settle in different paths,
every memory cherished, never ending in a wrath.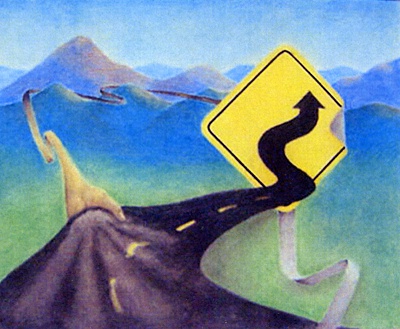 © Tyler W., Muleshoe, TX