Come with me
September 22, 2012
No
Don't stray from me
You;ll be safe
Along with thee.

If you stray
You may not be found
If you stray
You may live in the ground.

Worms will wait
To eat your flesh
You'll be their feast
Warm and fresh.

In the swamp
You will venture
Wish to live
You'll go on an adventure.

Run through the swamp
Don't fall down
For if you do
You may drown.

If you choose
To venture with me
You will loose
The chance of eternity.

Being eaten by worms
You do not want
So leave with me
While you flaunt.

You chose wisely
For a young one
So enjoy your life
While you have one.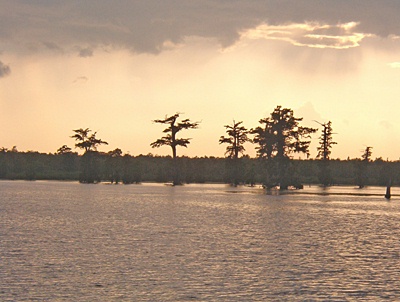 © Katy A., Gonzales, LA