Show Me the Way
September 6, 2008
I awake in the moonlight to my favorite song
I feel fear inside, something is wrong
I am not in my bed,
Then I look up ahead. . .
I am in the place where the gulls
Sing and play
Where the sand meets the sea.
Gazing at the perpetual horizon. . .
The stars are all shining
My gift from above, they shine just for me
Showing the right way

I peek down at my feet, they are bare
Enjoying the smooth texture of the sand
With the summer breeze flowing through my hair
I step slowly and strongly toward
The shore, the chilled water
Sends shivers down my spine.
Invigorated, rejuvenated
And inspired to make it through
The day.

I hear it again, my favorite song
It fills my heart with pleasure it is the song
Of the sea
The sound of the waves lapping, creeping up
And then down the sand slowly.
Then I see that the sun is rising
My gift from above, it rises for me
Shedding light on the right path.
It erases my past. . .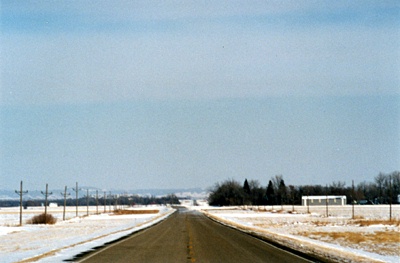 © Cole D., WIllow City, ND