They Came From Beneath
June 5, 2013
Voices crying from the shadows,
broken whispers pouring out,
their rasping voices scratching
screaming, they want out.

Their ashes spread in a starless sky,
the moon glistening on pale remains,
a morbid lake sits quietly content
its shores splattered with blood stains.

It's your worst fears come to life,
they're creatures from the deep,
they came from childhood memories
that haunt you while you sleep.

The tears you shed are useless,
violently they rip you from your dreams,
they locked you away in their place
and now your the one who screams.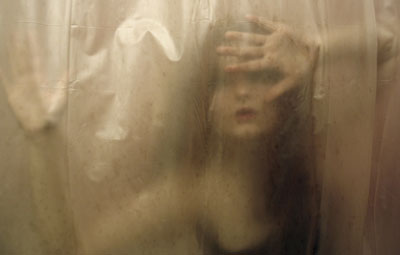 © Emilie E.