The Writer
August 8, 2013
The white walls leached the
Sunlight from your skin until
You and the paper
Became one, distinguished by
Inky words only.

Footsteps in the snow,
Each plodding word was a
Step towards salvation.
But it turned your fingers cold
To the very bone.

When you finally
Looked up from the porcelain
Pages you wrote on
You found that you were snow blind
And the words had fled.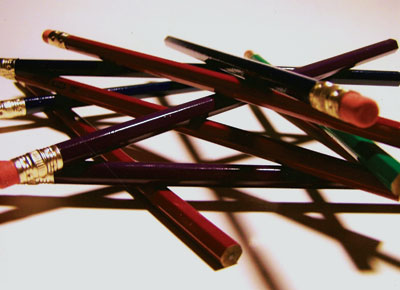 © Nicholas K., Weldon Spring, MO