Heart of Hearts
October 1, 2013
Heart of glass,
Delicate and broken.
Easy to bypass--
Strong-willed, but soft-spoken.

Heart of breaks,
Sad and torn.
Standing in the dark
So forlorn.

Heart of Heaven,
Please stay near.
Put down love's gun
And don't shed a tear.

Heart of love,
Full to bursting.
This is the passionate kiss
For which we have been thirsting.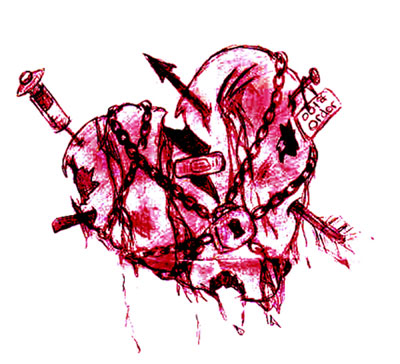 © Asia B., Hudson, MA